Bedonna's Stallion Station and Performance Horses
HOME FOR SALE STALLIONS 2018 Foals 2019 Foals 2021 Foals
Broodmares at the Ranch PONY Stallions Appaloosa Horses
FREEZE BRANDING Services Stallion-Breeding Contracts Rainbow Acres retired horses
Information & Transport Custom Made Foals Program SOLD in 2020 Page

email me at BedonnasStallionStation@hotmail.com
Snyder, OK 73566. Call/I Don't Text- 580-471-4040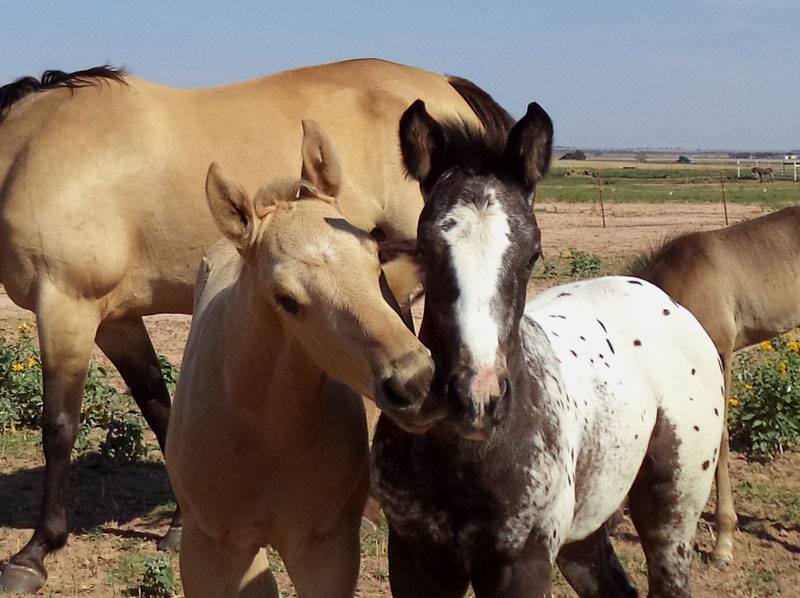 2020 Foals(scroll down)
(Latest updates done 9/19/22)

Call- 580-471-4040 (I DON'T Text)
BedonnasStallionStation@hotmail.com



(READ INFO)





Buyer Must Sign Purchase Agreement, and Pay In Full by Deadlines...


Coggins and Health Certificate Available at Buyer's Expense. $145/horse.
Vet checks welcome at Buyer's expense, if vet comes to our farm for exam. I will not haul horses all over the country in this heat.
Board applies at $15 per day. Board often Waived if horse/horses picked up ASAP....
Board starts immediately, and applies to all horses (except 2022 foals, until weaned).


All horses 6 mo. and older, Must be picked up ASAP. 2022 foals can be picked up after weaned.




Registration Papers and signed Transfer will be provided to buyer for all registered horses/ponies after paid in full, and horses/ponies have been picked up. Any "Pending" or "Registration in progress" papers are GUARANTEED, and will me sent to buyer after completed by Associations and Clubs. All Horses will be freeze branded with B and numbers before leaving.




I prefer Buyer's PERSONALLY Pick up horses, and haul them Themselves. If someone hires a 'hauler' or gets a friend/relative to haul horse.... then that person acts as buyer's Agent at time of pickup. Once Loaded.... Buyer/Hauler is responsible for horse. Young horses must be hauled LOOSE, and NOT TIED. I will refuse to load foals/horses in unsafe trailers. All sales final.




Prices and Availability subject to change.





BOONLIGHT BELLA
Foaled May 06, 2020
AQHA # 614242

picture 7/06/22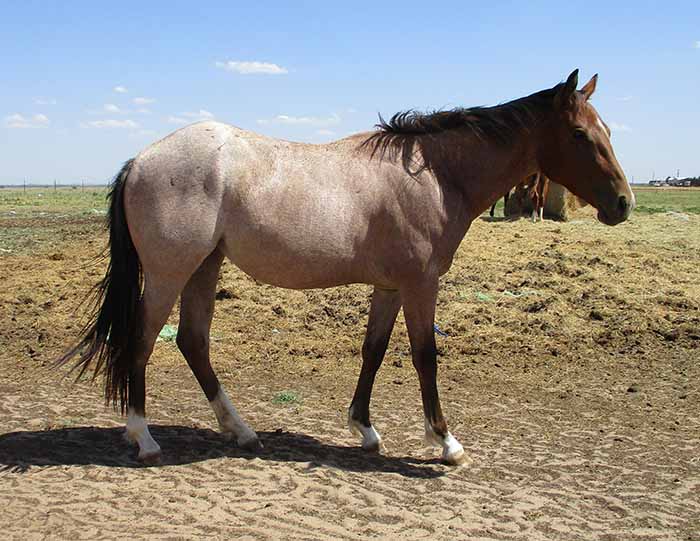 and below 8/23/22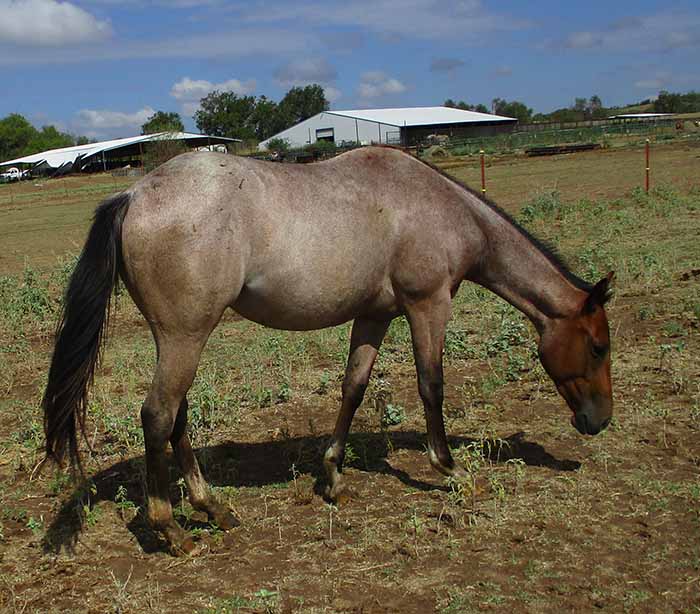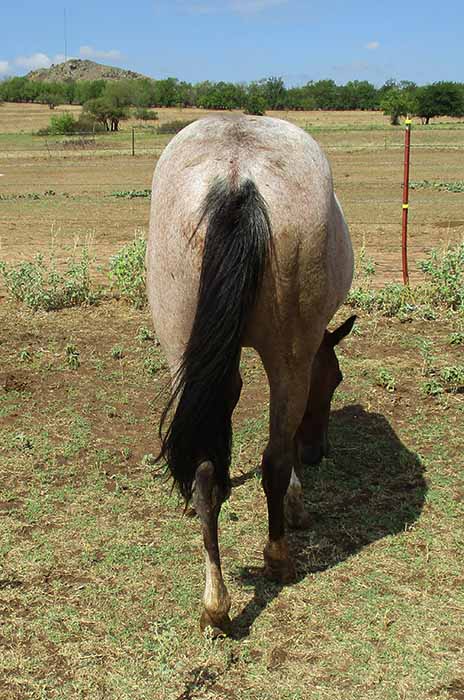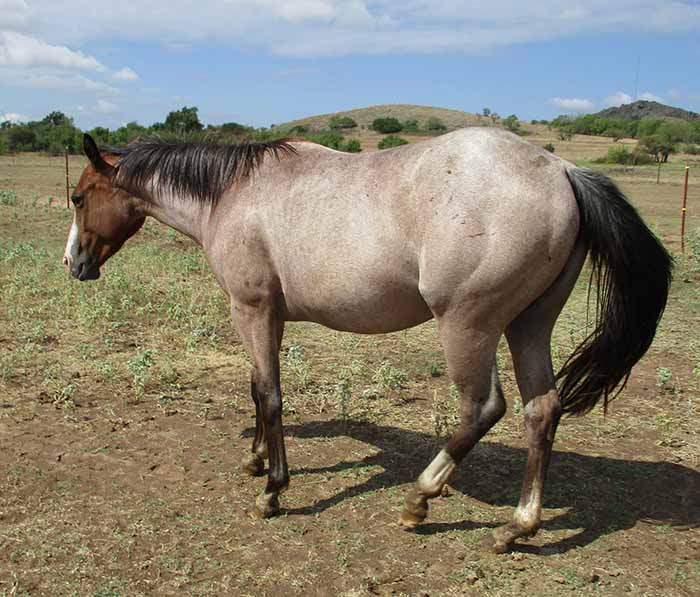 This filly's SIRE, A STREAK OF LAW,
is now enrolled in the
FUTURE FORTUNES Barrel Incentive
as a sire.